Are you feeling stuck in unsatisfying patterns? Do you crave clarity, empowerment, and spiritual growth for the upcoming year? We've got you covered with two exclusive offers tailored for individuals like you.
​
​
​
​
Offer 1: Black Friday Angelic Forecast Session
​
Embark on a spiritual journey to unveil the personal and business breakthroughs awaiting you in 2024. This intimate 1-hour reading, led by Becc, a licensed therapist and psychic medium, offers personalized guidance through a two-card angel reading.
Discover key actions to elevate your energy exchange, insights into breaking free from repetitive cycles, and strategies for assertive living. This transformative session blends psychology and spirituality, offering you a finely-tuned forecast that traditional readings can't match.
Ready for a transformative 2024? Book your Angelic Forecast Session now — your future self will thank you!
​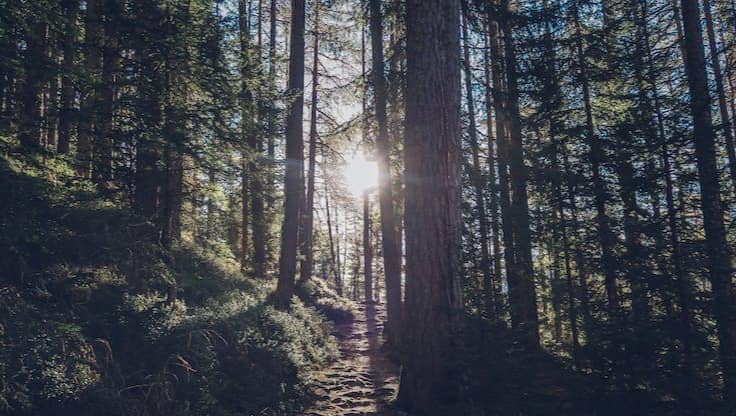 ​
Offer 2: Clarity & Alignment Blueprint for 2024
​
Looking for a structured approach to uncover hidden obstacles and align your personal growth with your true potential in 2024? Our Clarity & Alignment Blueprint Session is your answer.
In this 75-minute personalized session, embark on a guided self-discovery process that reveals the underlying causes of feeling stuck and strategies for moving forward. You'll leave with a clear understanding of your strengths, vulnerabilities, and a tailored action plan for the year ahead.
Ready to start 2024 with clarity and alignment? Secure your session today.
​
​
​