Welcome to my blog, where I embark on a unique journey of holistic healing and transformation. As both a licensed marriage and family therapist (LMFT) and a spiritual coach, I am passionate about bridging the realms of psychology and spirituality to guide individuals towards wholeness. Together, we will explore the profound interplay between these two disciplines and discover how their integration can unlock the door to personal growth, inner peace, and profound transformation. Join me on this transformative path as we delve into the depths of the human experience, nurturing the mind, body, and spirit.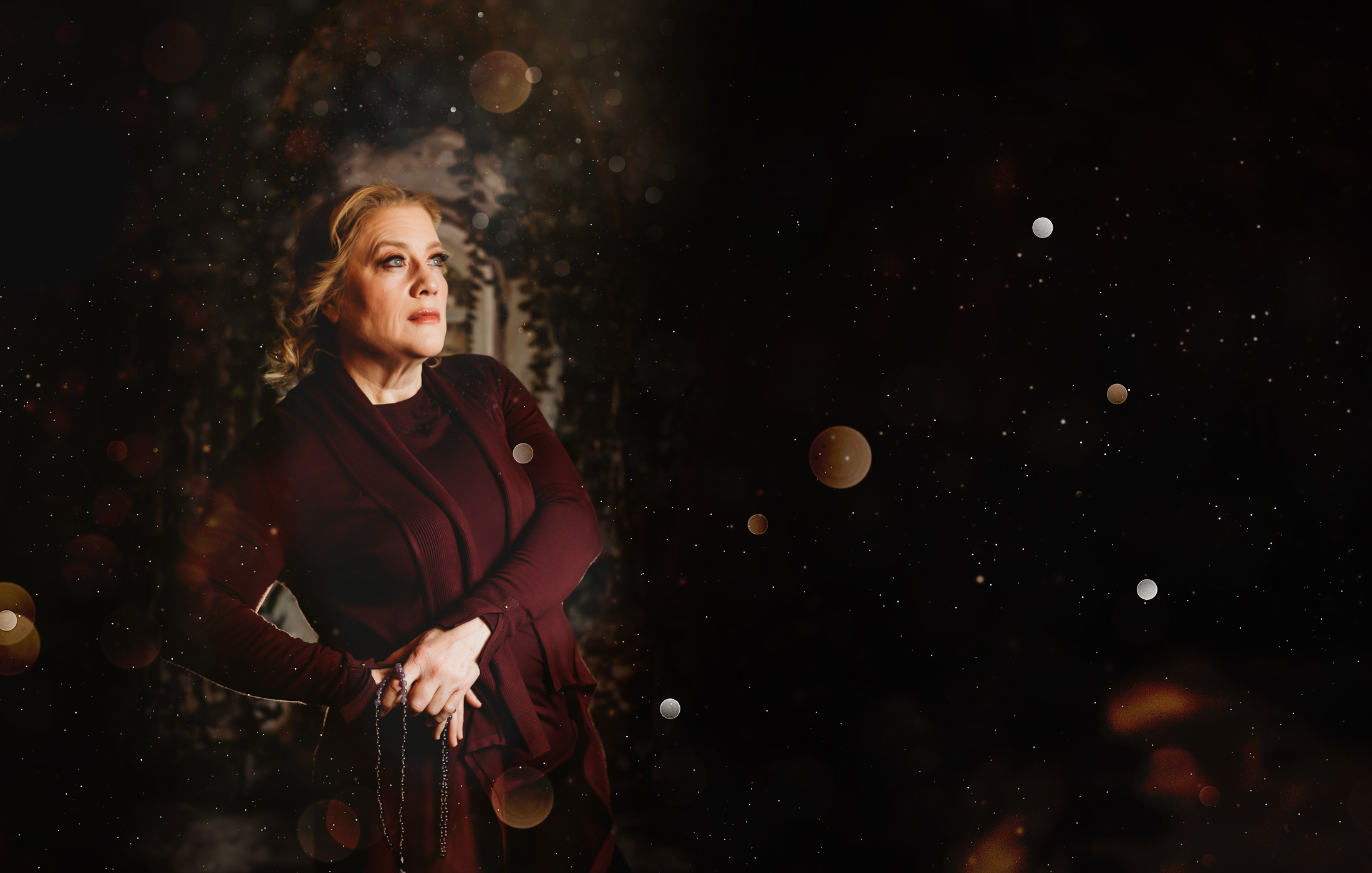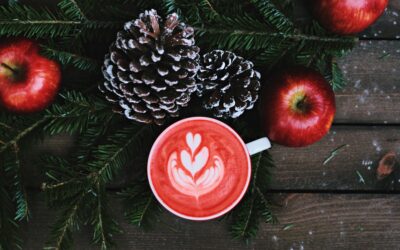 The holiday season is upon us, a time of joy, celebration, and connection with loved ones. Yet, for many spiritually aware individuals, it can also be a period of heightened stress, overwhelming emotions, and a sense of being ungrounded. The flurry of activities,...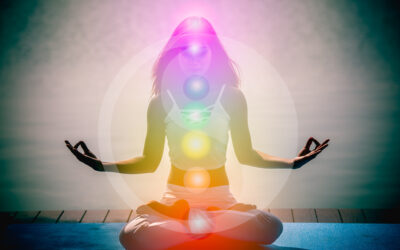 A Journey of Gratitude and Transformation As we stand on the threshold of November, I find myself immersed in the tapestry of this transformative month, where the world undergoes a profound metamorphosis, much like the inner journey we are called to embark upon....